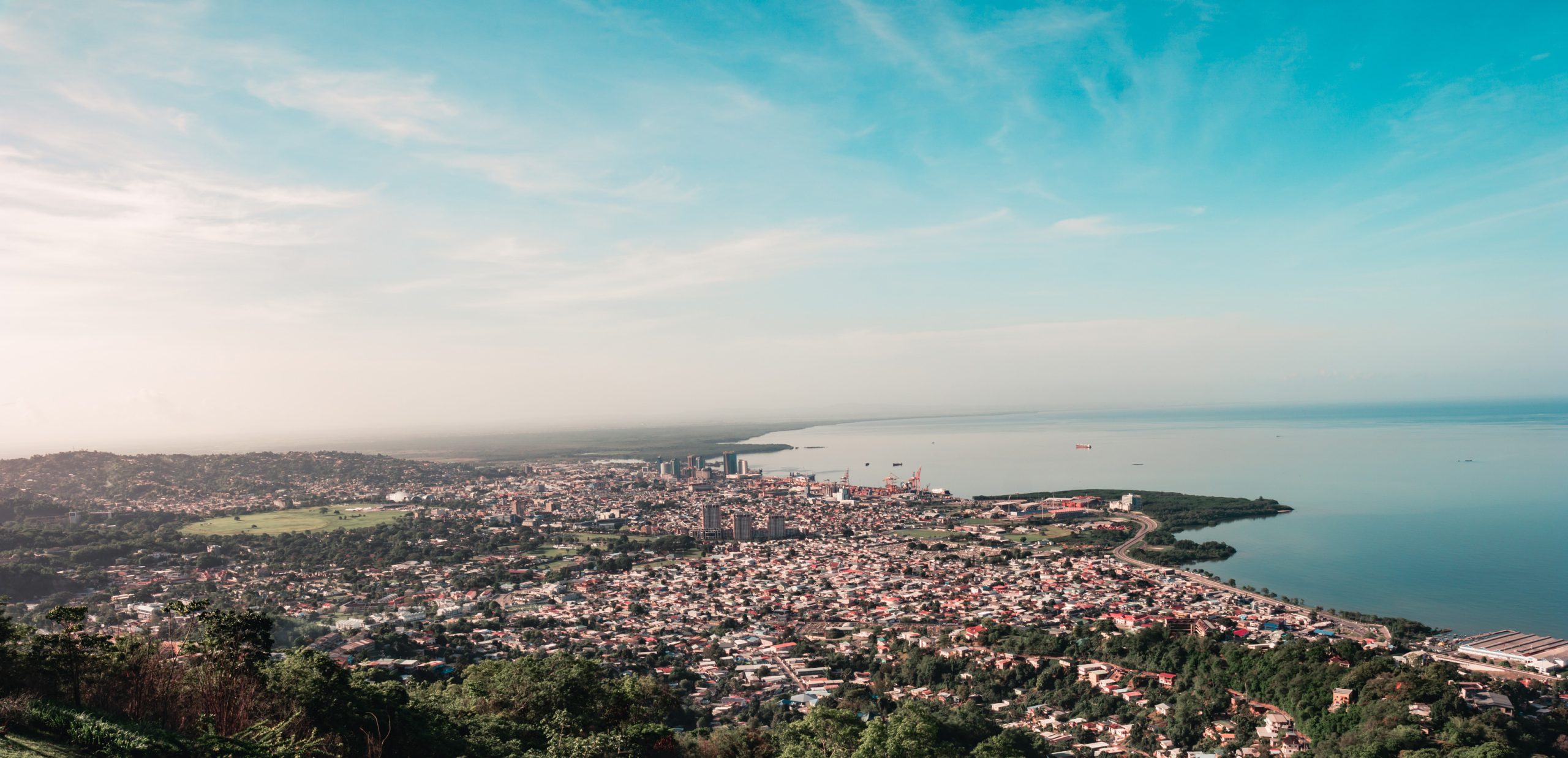 History
Established 50 years ago, as one of the first locally owned insurance companies, TATIL continues the business of building relationships and futures through the provision of insurance security to the citizens of Trinidad and Tobago.

Core Values and Vision
Our Core Values:
Integrity and Ethics : We deliver on what we promise
Quality : Our products stand the test of time
Service Excellence : Continuous benchmarking
Professionalism : Accountability and Responsibility, Results Oriented
Our Vision is to be the preferred General Insurer in the markets in which we operate.

Our Team
TATIL and Tatil Life continue to be recognised in the preferred Caribbean conglomerates for top global talent. We consistently strive to choose talented people at all levels in the industries that we operate throughout the Caribbean region, US and South America. We aim to provide a stimulating environment where people can grow and realize their full potential, where there is empowerment.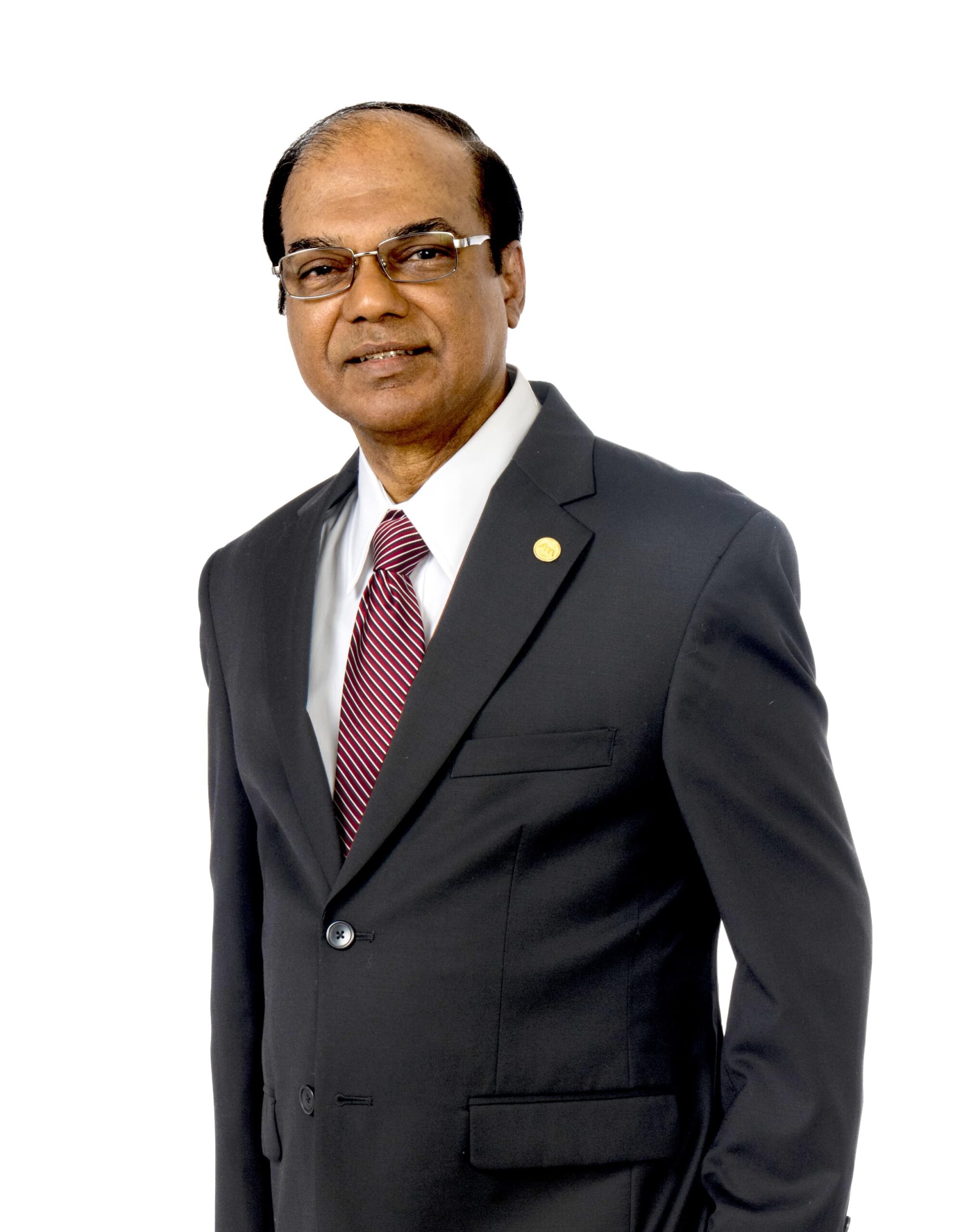 Ray A. Sumairsingh
Chairman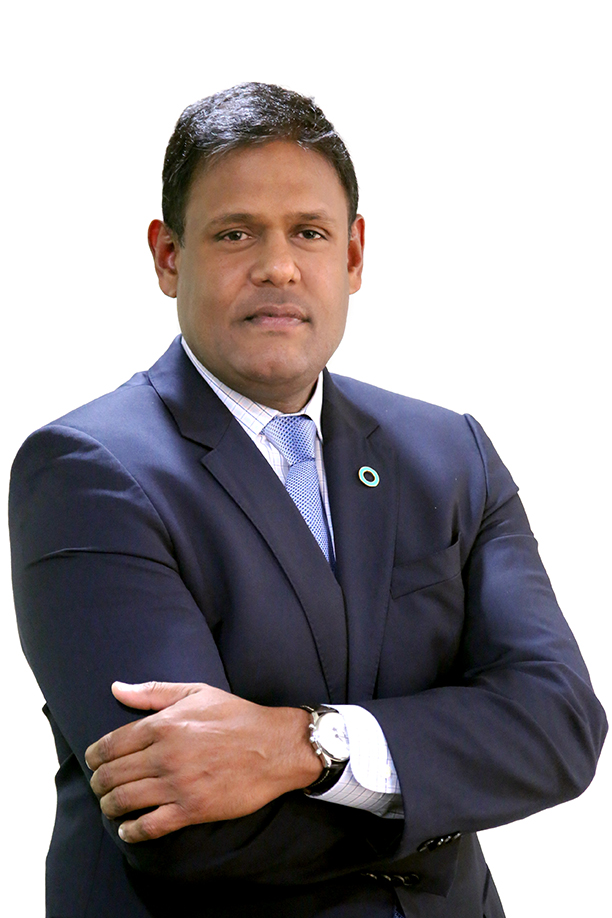 M. Musa Ibrahim
Managing Director Tatil & Tatil Life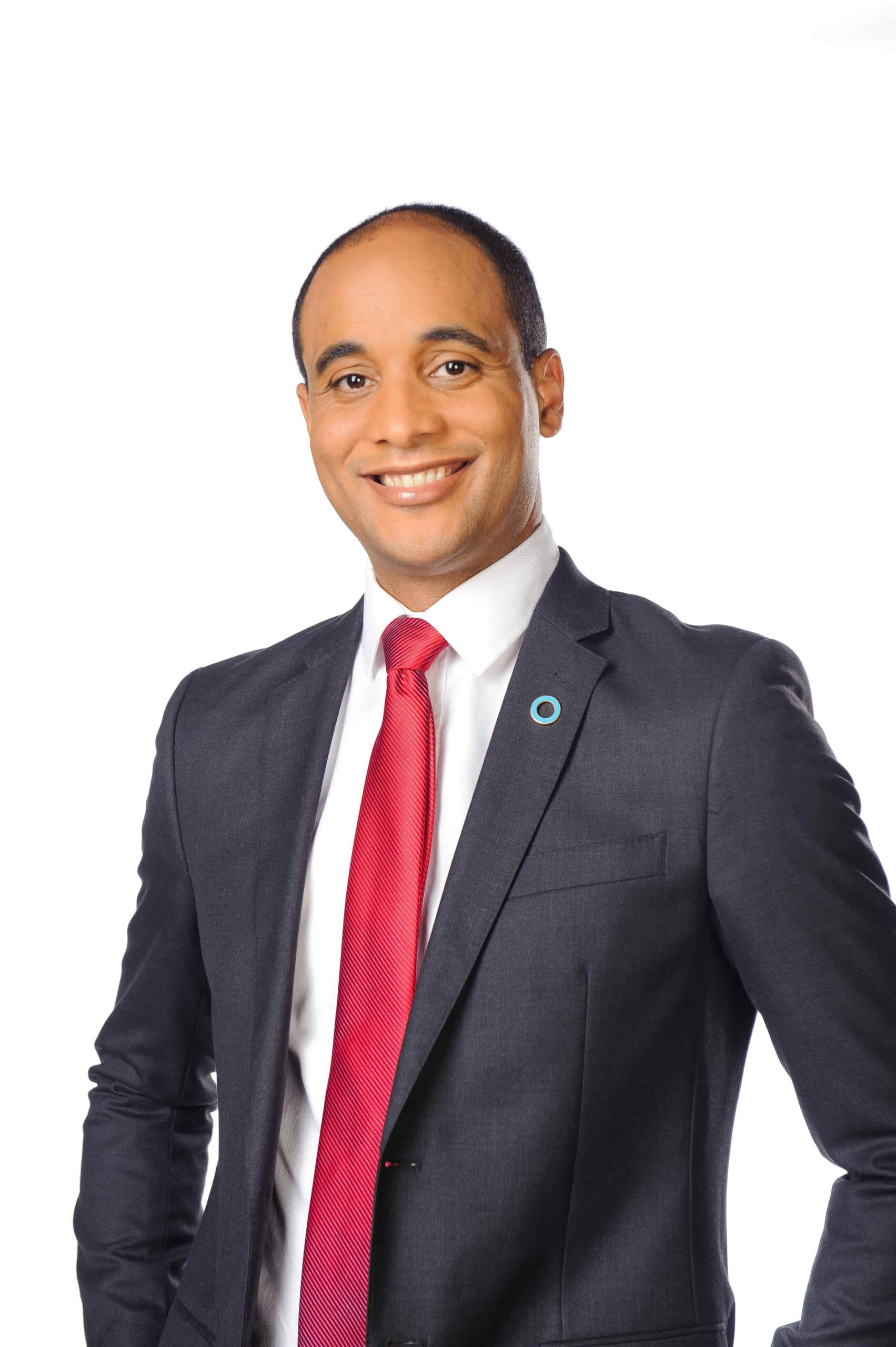 Ryan Toby
General Manager Tatil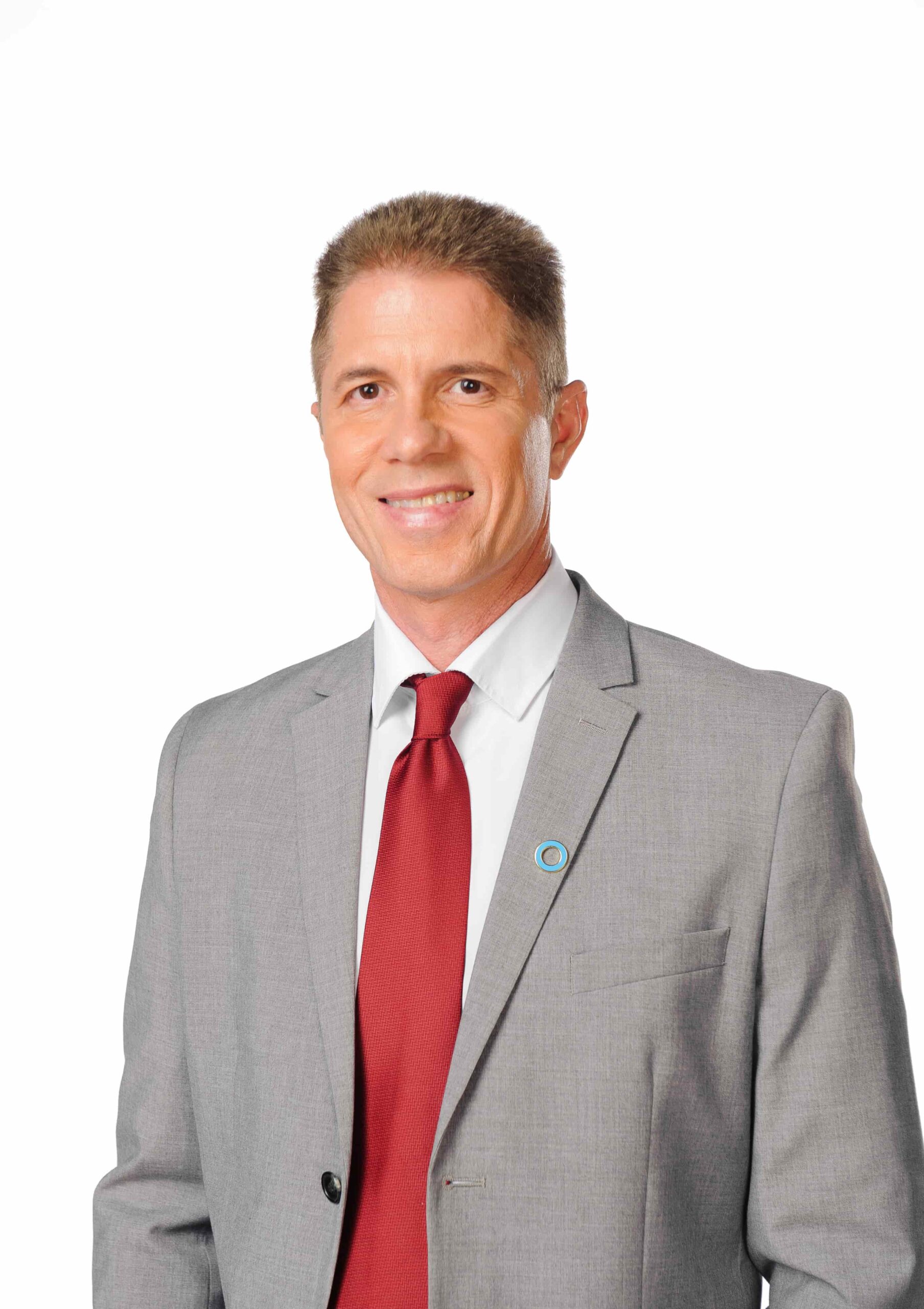 Anthony Shaw
General Manager Tatil Life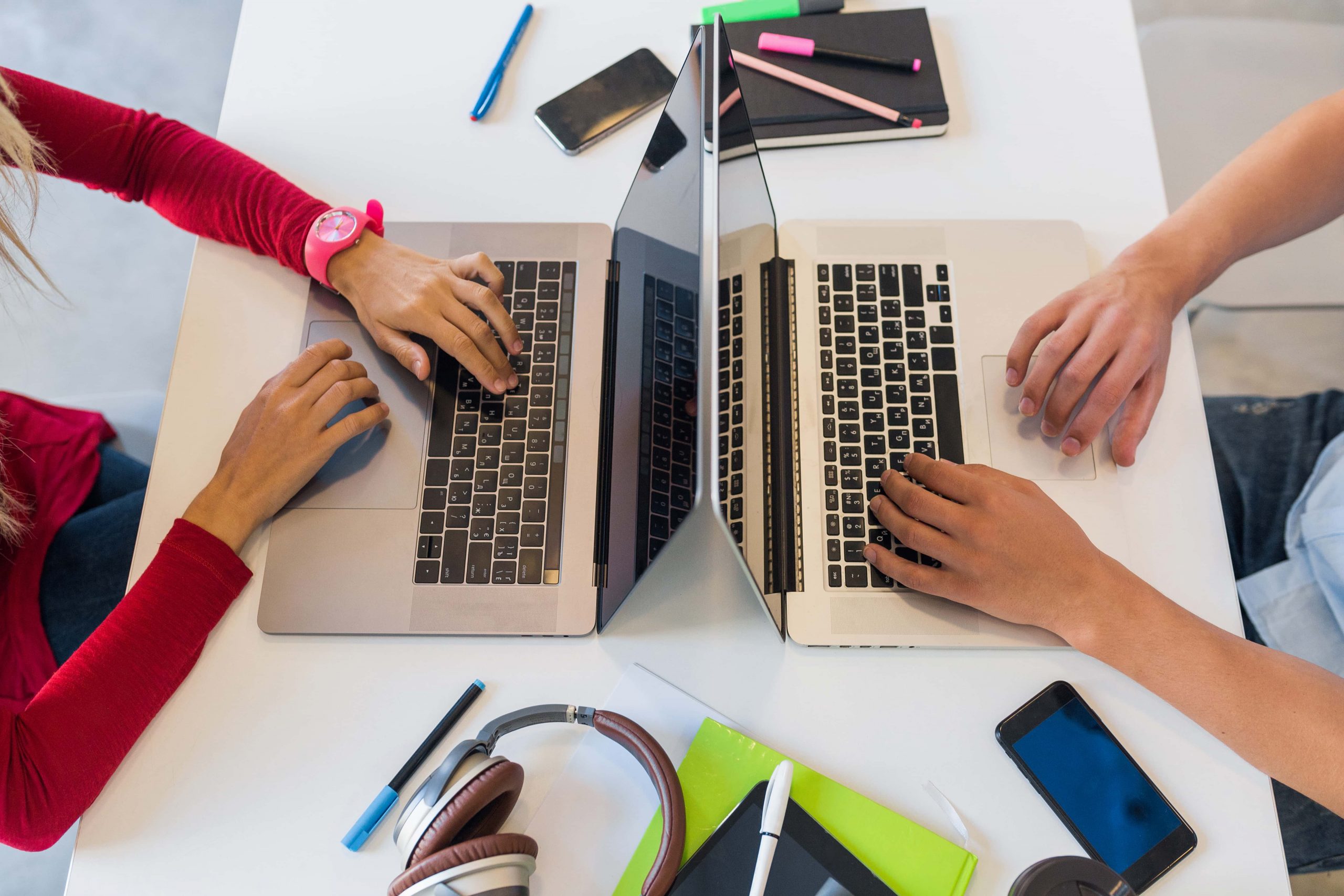 Careers
Since 1963 TATIL has been uniting talented people with a shared sense of responsibility to each other, our company, our country and our clients. When you walk through our doors, you will find skilled employees from diverse backgrounds. It is important to us that our employees feel supported along their career paths and empowered to grow both professionally and personally.  
 If you see yourself in an employee centered workspace committed to excellent customer service and social responsibility through creativity and innovation, consider joining the TATIL or Tatil Life team!  Send us your résumé at [email protected] today.